Youth Football League Details
Are you ready to join the NUMBER ONE Youth Football League in the Middle East?
DOWNLOAD BROCHURE >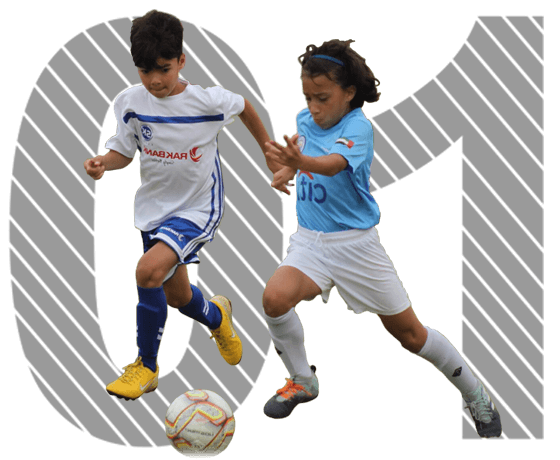 ---
FIND YOUR PERFECT FOOTBALL ACADEMY
OR WRITE A REVIEW!
Unsure on what academy to choose? You can use the below search bars to find an academy that is the perfect fit for your child!
OR
If your child is already part of an academy why not give it your 5 star review!
---
COACH BLOG
EXPERT OPINIONS FROM OUR COACHES