Youth Football League is delighted to announce the new partnership with the sportswear brand Surridge Sport ahead of the next season based at the Sevens Stadium Dubai.

Surridge Sport combines 150 years of experience with the latest technology to create stunning sportswear garments, giving you the edge over your opponents.
"Our team takes great pride in ensuring Surridge customers receive best in class garments, on time, at an affordable price. Our automated webshop system was built with scalability in mind" Scott Macfarlane, CCO Surridge Sport Middle East.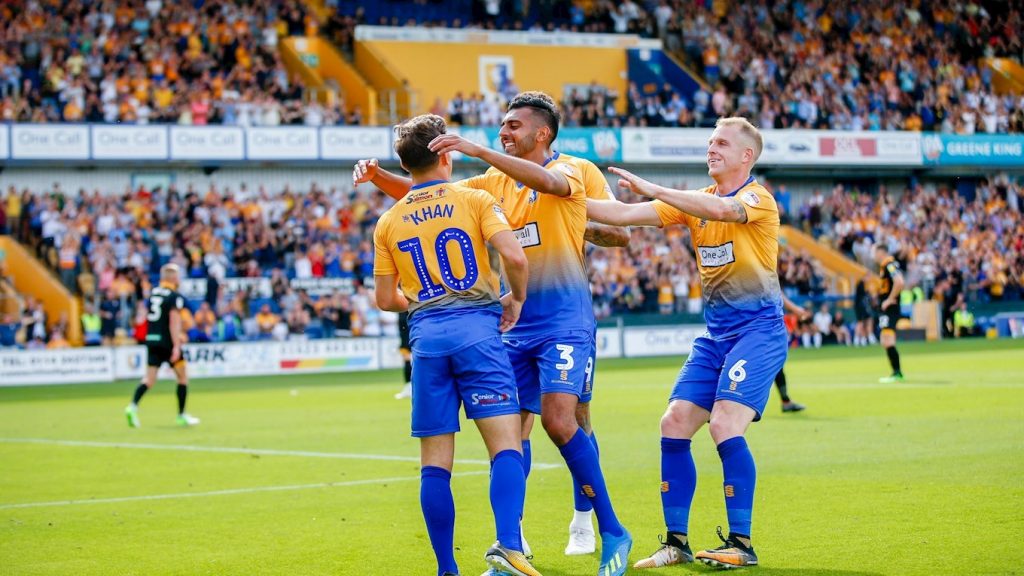 Speaking on the partnership, Youth Football League Co-Founder, Mr Andrew Toward, said, "The announcement marks the beginning of a new and exciting relationship. All of us at Youth Football League are proud to become one of Surridge Sport premier partners in the UAE. We must work with brands that share our ambition, and Surridge Sports commitment is aligned with our vision for the Youth Football League."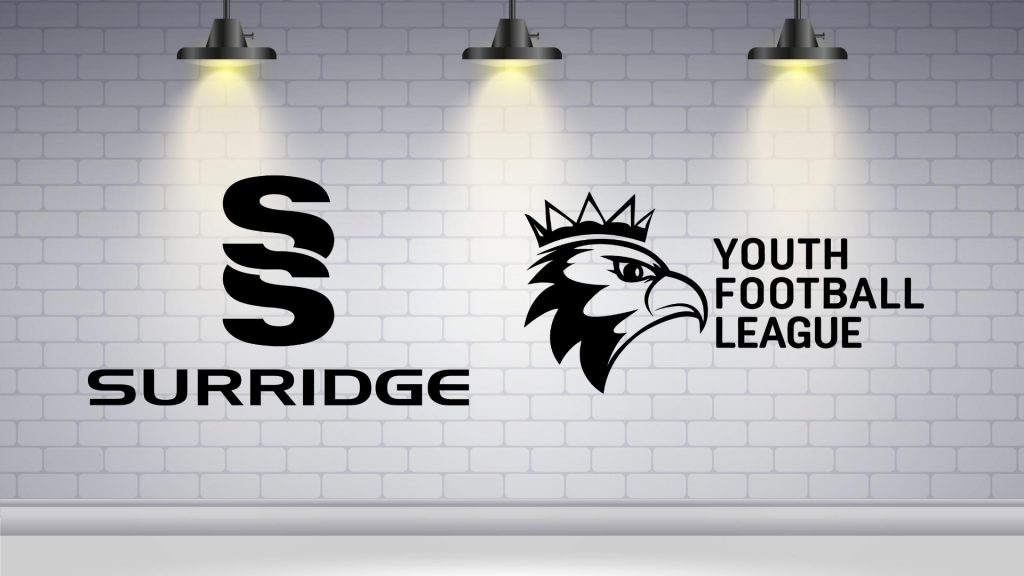 Get in touch with the Surridge Sport team to learn about the perfect hassle-free kit supply model to grow with your sports academy.